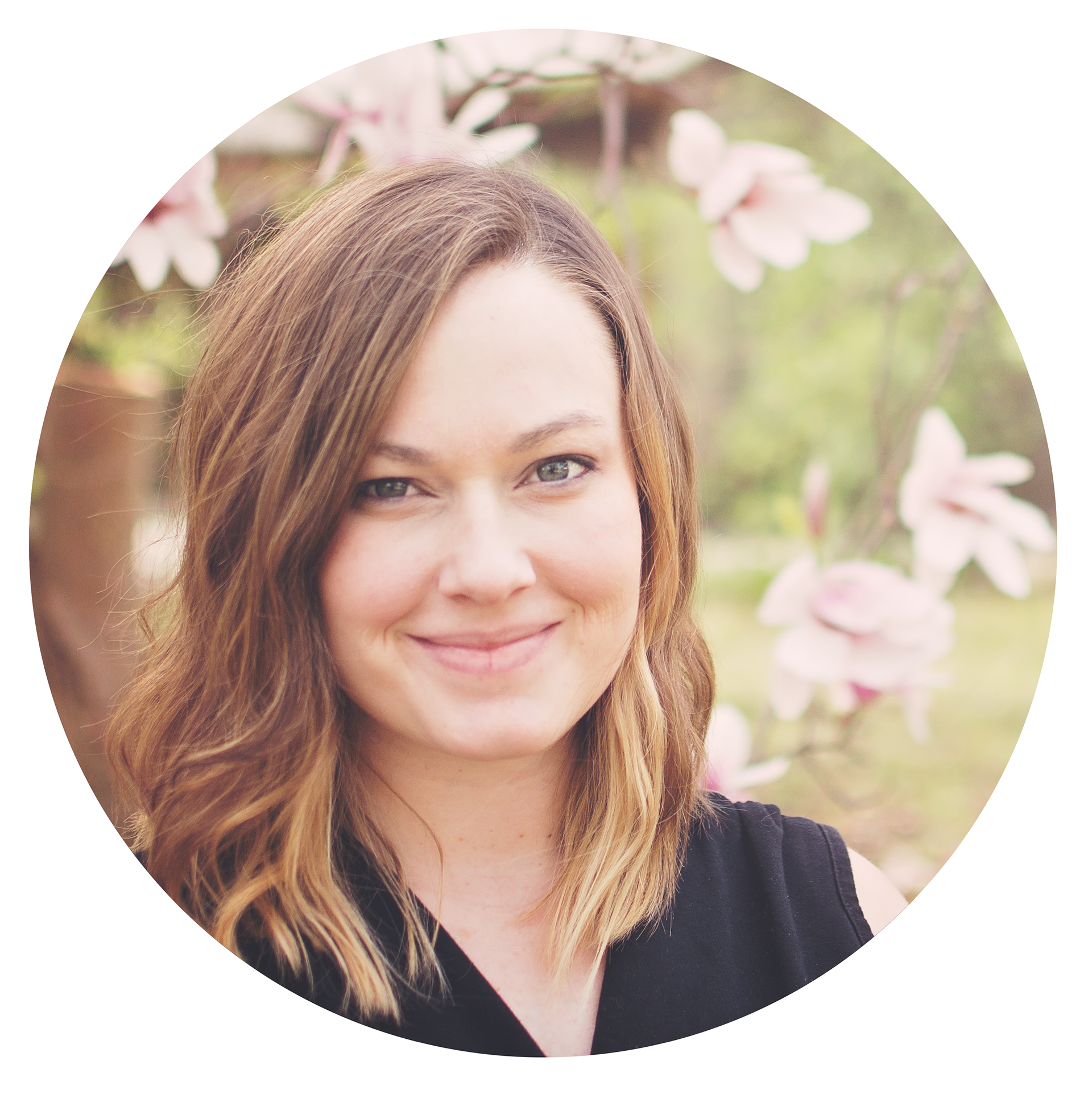 Hi, I'm April Duda of April Marie Photography! I've been photographing children, moms-to-be, newborns, and brides since 2006 just before receiving my bachelor's degree in Photography & Digital Media. I have had a passion for capturing life's unique and precious moments since I was a child (just ask my first subjects, Mr. & Mrs. Fisher-Price).
I am a mom, aunt, big sister and former teacher, so working with littles has always been my business. I understand them and adore them. While I will occasionally ask for certain poses, I love to make your child's session fun and capture their unique personality for priceless, authentic photographs. 
When you book a session with AMP, not only are you supporting a local mom, you are hiring a professional with a decade of experience who regularly donates her time and talent. I hold my work to a high standard and am confident that you will receive photos you'll cherish and share for years to come!
Thank you for stopping by, and I hope we get to discuss your dream session soon!